Top Ten Tuesday is an event created and hosted by The Broke and The Bookish
---
It's been forever, but I'm finally doing a TTT again! Yay! Progress! Effort! Etc!
This week's topic is books with unique titles – which is a pretty wide umbrella, if you ask me.  So instead of just sticking to books with unique titles, my list will consist of titles that made me go, "Oh yeah okay I'd like to read that". I tried to keep this list as recent as possible – hopefully, that'll go well.
Anyway, here's my list.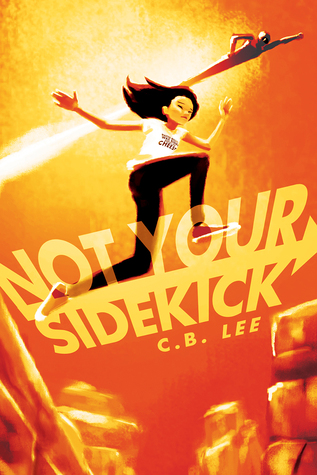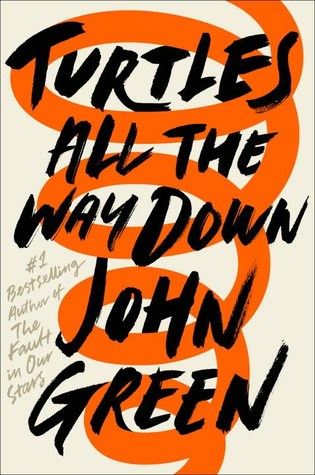 1. Not Your Sidekick – C.B. Lee
First thoughts: Is this a superhero book with the "sidekick" as the main character? You know what? Doesn't matter. SIGN ME UP.
2. The Boy Who Sailed The Ocean In An Armchair – Lara Williamson
First thoughts: A children's book about… a boy sailing about in an armchair. I'll bite.

3. Turtles All The Way Down – John Green
First thoughts: This… Cannot… possibly… be… about Turtles!!!
… can it????

4. The Goblins Of Bellwater – Molly Ringle
Goblins? Heck yes. Pretty cover? HECK. YESsss.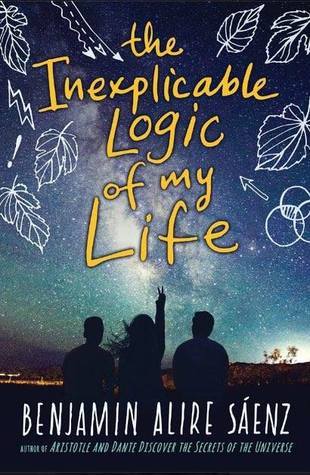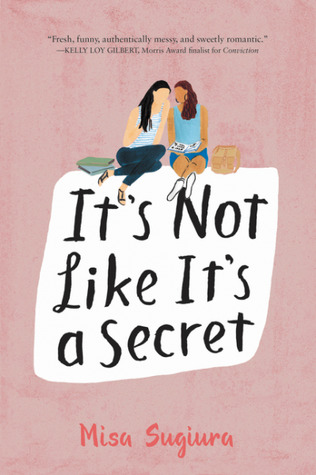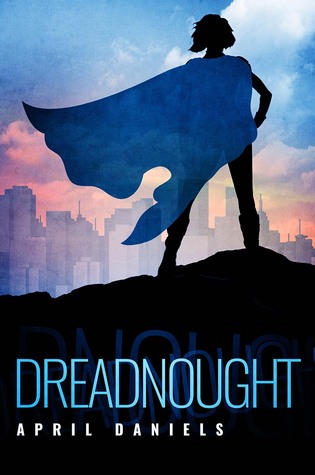 5. The Inexplicable Logic of My Life –  Benjamin Alire Sáenz
First thoughts: Same, Main Character. Same.

6. Chaotic Good – Whitney Gardner
First thoughts: I'm chaotic good! I like dungeons and dragons! GIMME THIS VERY CLEARLY NERDY BOOK*
7. It's Not Like It's A Secret – Misa Sugiura
First thoughts: Hmm. It could be the title of a murder book. But it's the title of an LGBTQIA book. I'm in.

8.  Dreadnought – April Daniels
First thoughts: Noice.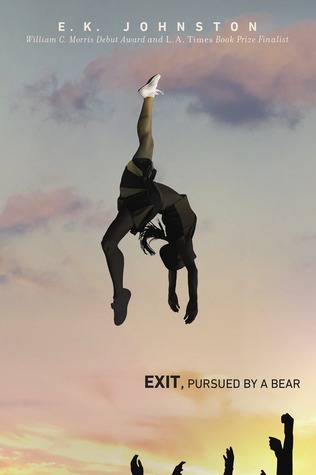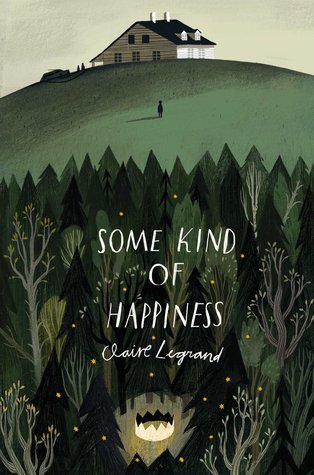 9. Exit, Pursued By A Bear – E.K Johnston
First thoughts: Okay. Listen. It's a Shakespeare reference, but it's also written by E.K Johnston, so I'm still really here for it.

10. Some Kind Of Happiness – Claire Legrand
First thoughts: Mental health book? Book about finding happiness? Either way, I need it. Now.
*I've read this book and it's fantastic and I cannot wait to talk to you guys about it
---
Well, that's my list. If you've read/would like to read any of the books I've listed, lemme know your thoughts in the comments below! I'd love to talk books with ya. Also, don't forget to link me to your TTTs if you've done them!
Have a great day, y'all!