Top Ten Tuesday is a weekly event created and hosted by The Broke and The Bookish
---
Top Ten Tuesday is upon us once again. This week's theme is Books I Liked/Disliked more than I thought I would, or Books I Liked More Than/Didn't Like As Much As Everyone Else.
Of late, I've ended up liking a lot of the books I've read, no matter how skeptical I was in the beginning, so deciding on my list for the week was super easy.
1. Six of Crows by Leigh Bardugo
I've been pretty open about the fact that I was a tad skeptical about this book. NOW LOOK AT ME. I'm so heart eyes emoji for this duology, it's not even funny.
2. The Bear and The Nightingale by Katherine Arden
When I saw that this was marketed towards fans of Uprooted, I knew I was going to enjoy this book. I finished read this a couple days ago, and lemme tell you I had NO idea how much I would end up loving it.
3. The Mad Scientist's Daughter by Cassandra Rose Clarke
After reading Clarke's first series, I wasn't expecting this one to blow me away. But man, this forever changed the way I read science fiction.
4. You're Welcome Universe by Whitney Gardner
I'm usually not one for contemporary YA. I mean, it's been alright, but nothing really ever blew me away. UNTIL THIS BOOK.
5. Broken Sky by L. A. Weatherly
I had zero expectations going into this book, mainly because I didn't know what to expect from it, going by the blurb. But this turned out to be one of the freshest dystopians I've read in a while.
6. A Thousand Nights by E.K Johnston
This is probably my favorite YA retelling. Ever. It was beautiful, poetic and filled with stunningly lyrical prose. It was so good. I adored it.
7. The Knife of Never Letting Go – Patrick Ness
I went into this expecting a generic, pleasant middle grade sci-fi dystopian-esque book with minimal Feelings. Lol @ me because this entire series destroyed me and I loved every minute of it.
8. Uprooted by Naomi Novik
I was super excited by this one, but also super wary, because I tend to be pretty nitpicky about books. BUT MY GOD. THIS WAS MAGICAL. I was in love from the very first paragraph.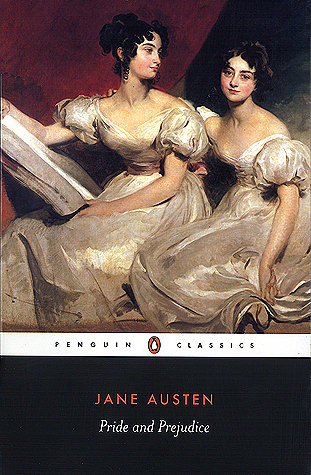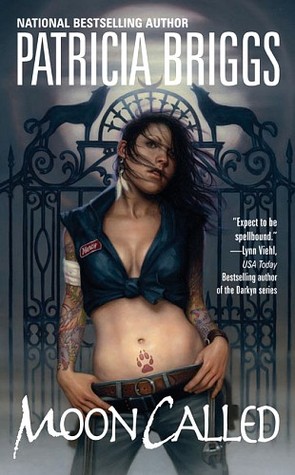 9. Pride and Prejudice by Jane Austen
Will we ever see the day that P&P isn't featured on my lists? I read this as required reading for my O Levels. I had no idea I would end up loving it so much that I'd read it at least once every year (it, or a retelling of it) and watch the movie 33 times.
10. Moon Called by Patricia Briggs
When I started this series, I figured I'd enjoy it, at most. Because while I loved adult urban fantasy, I found the whole super macho werewolf thing a little overdone. But hey, this one gave me sensitive, gentleman-y (if sometimes overbearing) werewolves, scooby-doo loving vampires, and an extremely relatable heroine. Minus the whole turning into a coyote thing. I fell in love.
---
That's my list done. Which books did you guys love more than you expected to? Are any of these books on your lists? Lemme know in the comments!