Top Ten Tuesday is an event created and hosted by The Broke and The Bookish
There were A LOT of books I didn't get to read last year, that I never managed to get to. Mostly, I was just too damn busy to pick any of these up. But I will this year. 2017 is going to be a MUCH better year for my reading that its older sibling was. I am so sure of this.
Anyway, here's my list:
---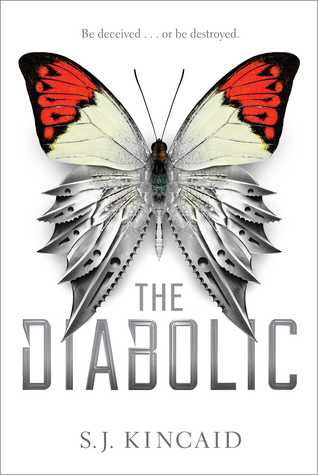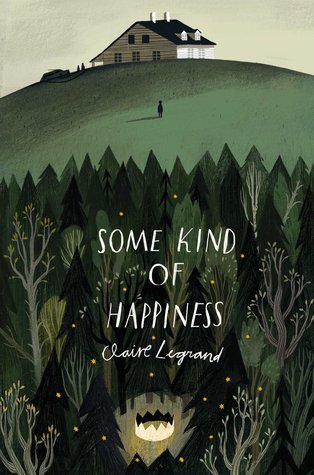 + Josie & The Pussycats –  Marguerite Bennett, Cameron DeOrdio, and Audrey Mok
+ The Diabolic – S. J Kincaid
+ Some Kind of Happiness – Claire Legrand
+ Ahsoka – E. K Johnston
+ Not Your Sidekick – C.B. Lee
+ Rebel Genius – Michael Dante DiMartino
+ Darkness Follows – L. A Weatherly (currently reading this. Squee!)
+ Labyrinth Lost – Zoraida Cordova
+ Spindle – E. K Johnston
---
Today's list it short, because I'm not going to spend time telling you guys why I couldn't read them. You already know. Busy, busy, busy. Gurl gotta work, work, work. What's more important right now is that you guys tell me which books YOU couldn't get to, so that I don't feel so alone.
Go on. Do it.
Please.
Makes puppy eyes