Top Ten Tuesday is a weekly event created and hosted by The Broke and The Bookish.
Just to make sure we're all on the same page, I'm going to clarify that the authors listed below are authors that have been around for a while and who I read for the first time this year. No debut authors, you guys. That's not what this list is about.
---
1. E. K JOHNSTON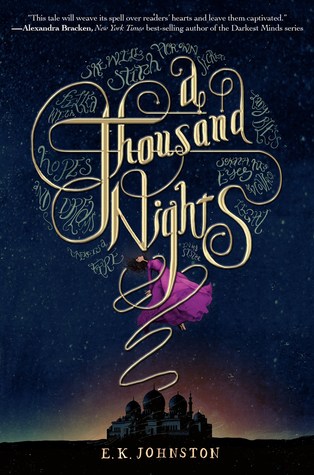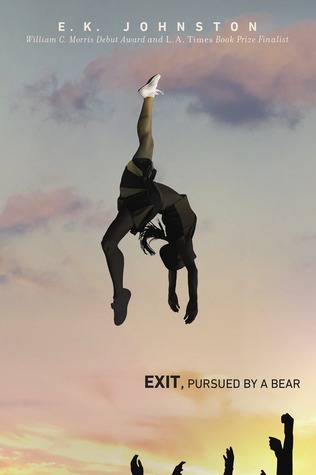 E. K Johnston made her way onto my TBR shelf when the entire book community was buzzing about A Thousand Nights which, iirc, was last year. I got my paws on A Thousand Nights early this year and I LOVED IT. To bits. I'm about due for a reread. I loved it so much that I didn't hesitate to get Exit, Pursued by a Bear when it came out – and I loved the crap out of that too.
2. GRACE DRAVEN
I discovered Grace Draven in January, on a night when I found myself mind numbingly bored. She writes some compelling fantasy/romance novels. Her books are all sort of guilty pleasures at this point – I'll read just about anything she puts out because they're entertaining as heck.
3. V. E SCHWAB
I've only read one Schwab novel so far, and I'm still not quite sure how I feel about her? I'll be giving the rest of the series a go, I'm just taking my time with it.
4. JESSICA KHOURY
Ah, another gem from 2016. If The Forbidden Wish is anything to go by, Khoury writes beautiful, engaging stories, and rootforable characters. I look forward to any new book she may write, though I don't know if I see myself reading any of her previous works. We'll see.
5. MARIA V. SNYDER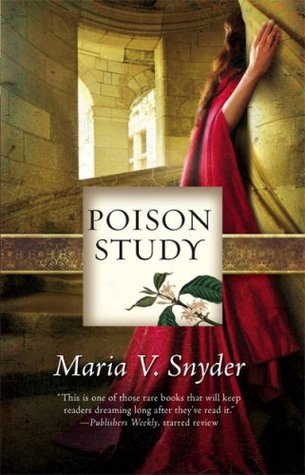 Maria V Snyder was on my TBR for a long time before I finally picked her books up this year. I picked up Poison Study for the ship (I heard so many reviewers going on about Yelena and Varic, it was insane) and lemme tell you, they didn't disappoint. At all. The stories weren't really anything mindblowing, but I liked them just the same. Which reminds me, I need to pick up the Soulfinders series STAT.
6. ANNE BISHOP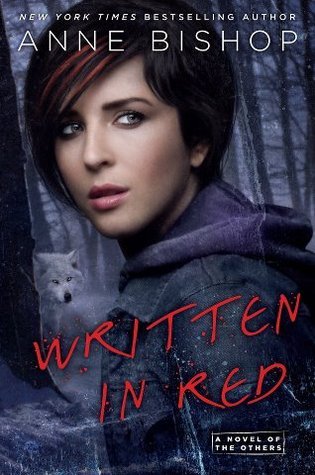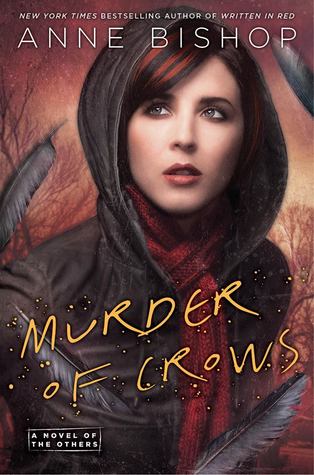 Anne Bishop, from what I can tell, has been writing for a while. Sheer curiosity drove me to pick up The Others a handful of months ago, and sometimes I honestly wish I hadn't. I'm a sucker for good urban fantasy, but, and I don't know if its how she usually writes, this series is painfully bland. Curiosity drove me to it, curiosity is keeping me at it.
Sigh.
7. KIERSTEN WHITE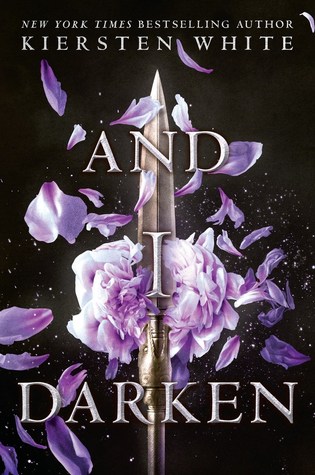 I have never had any interest in Kiersten White's previous books. This sounds harsh, but I just never saw the point in me reading her Paranormalcy series because it was the same old recycled junk that we were seeing over and over and over again at the time. And I Darken, however? That intrigued me. So I gave her a shot.
8. APRIL GENEVIEVE TUCHOLKE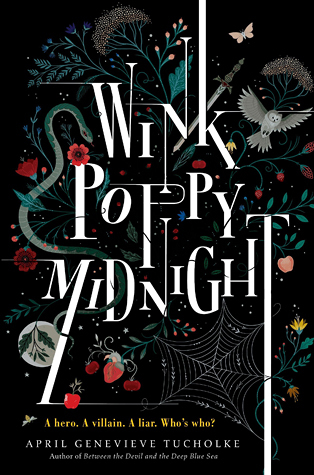 This isn't technically true. I read a little bit of Tucholke last year – the short story from the horror anthology which she curated – but a couple weeks ago I picked up my first Tuckolke full-length novel. I didn't quite get it? But I do really like the way she writes.
9. L. A WEATHERLY
I stumbled upon this gem quite by accident, really. Picked it up out of curiosity, and out of love for that pretty, pretty cover.  Broken Sky turned out to be one of the freshest, most compelling Dystopian novels I've read in a while. The sequel is sitting at the very top of TBR pile, waiting for me to free a little time in my schedule and devour it.
Soon, baby. Soon.
---
That's it for my list. Most of the other books I've read have been from either debut authors, or authors I've read before. So, tell me about your lists. Are any of the authors I've mentioned above on yours? SHARESIES.