I have been indescribably awful at keeping up with TTTs, and I apologize. I promise to make more of an effort and post more regularly. I'll do better. I've got time. I'll make time. cries
Top Ten Tuesday is a weekly event created, and hosted, by The Broke and The Bookish.
1. The Girl In The Well – Rin Chupeco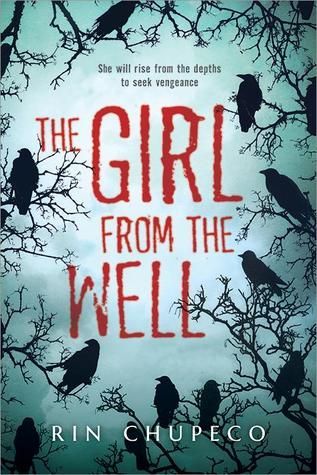 Last month, I asked the people over at #DiverseBookBloggers to tell me their favorite horror reads. A few lovelies replied, and I've read some of the books and shorts that were recommended to me.
I haven't been able to get my paws on this one yet, and I've gotta admit, I'm a little bit hesitant to start it. The reviews I've seen haven't been the most consistent, and you guys know how picky I am with horror.
2. The Final Empire – Brandon Sanderson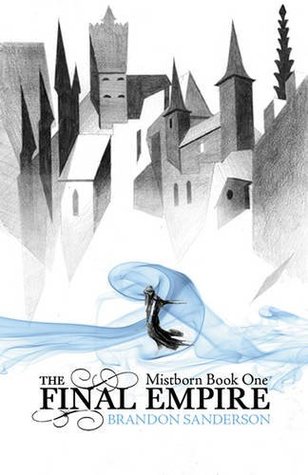 I was supposed to read this aaaaaages ago. A friend of mine recommended it to me a couple years ago (iirc) back when I was on a bit of a high fantasy bender. And for some reason I just never got around to reading this one?
I have no idea why. I have to rectify this soon.
BUT AT LEAST I HAVEN'T FORGOTTEN ABOUT IT, OKAY?
3. Shadowshaper – Daniel Jose Older
See, now this one I keep forgetting about.
Another friend of mine recommended this one to me, and it looks really interesting, but I read the blurb and I see it compared to a Cassandra Clare novel, and that gets my walls up real quick.
It does sound really interesting though.
I will read it.
Eventually.
4. Rosemary and Rue – Seanan McGuire
TWO of my friends recommended the October Daye series to me. And because they're dating, I'm counting them as one person so that I seem less awful. Fight me.
Why haven't I read it? Because I go through Urban Fantasy benders. I have to be in the mood to read a UF novel, and will literally never touch one until I am in the aforementioned mood.
I'm weird. I know.
5. Captive Prince – C.S Pacat
A friend on GR recommended this to me last year, and despite the 3++ stars its gotten from reviewers I trust, I am still yet to start this. Why? No idea. I just let my TBR rise to the height of the Empire State Building without a care in the world.
6.  The Night Circus – Erin Morgenstern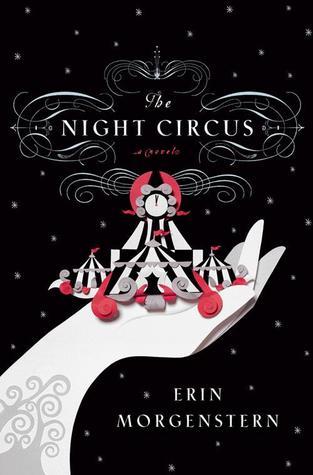 I've lost count of the number of people who've recommended this to me.
I also have no idea why I haven't picked it up yet. Oh well.
7. Ready Player One – Ernest Cline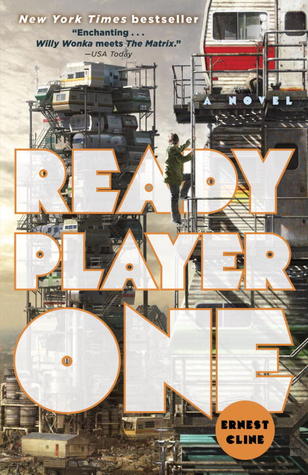 8. Vicious – V. E Schwab
9. The Ocean at The End of The Lane – Neil Gaiman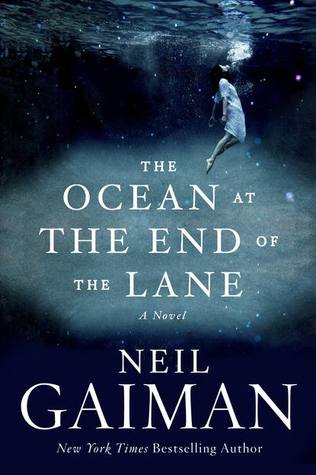 DON'T JUDGE ME, I'M ALREADY JUDGING MYSELF.
10. Perfume: The Story of a Murderer
 I'm the literal worst.